Client ···································· Tide & Contagious
Project ································· Co-branded Photoshoot
Medium ······························· Print; Social
Year ······································ 2021
Role ······································ Concept Ideation, Direction + Execution

Background

Contagious Magazine provides a curated, measured review of the most important developments driving marketing, technology and business creativity each quarter. The magazine is also notoriously famous for its iconic covers and has worked with the likes of Snapchat, Cadbury, and Ben & Jerry's.

Brief

Using the Tide's design equity, create a Contagious cover for the front, back and interior pages of the magazine for the 70th issue.

Idea

We created an original piece focusing on the brand's superiority and cleaning power.
THE WORK

THE PLANNING

We presented over seven ideas, but in the end, we went with what we called a "Tee Party". We separated the visual story in four different acts:


Act 1 - A Hot Mess
The front cover will be a hot mess of contagious shirts covered in all sorts of stains.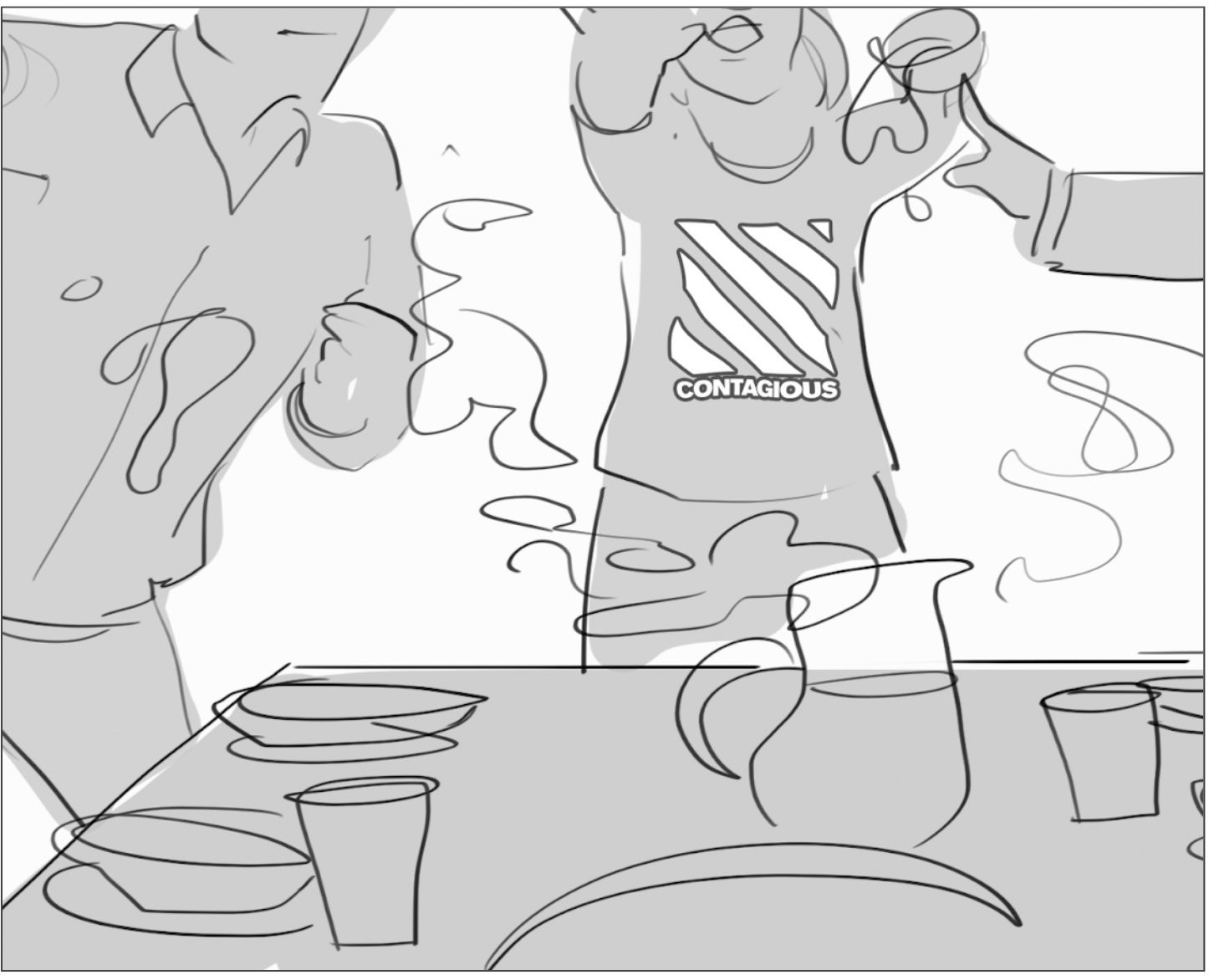 Act 2 - How It Happened
The inside cover could be used to show the "behind the scenes" shot of all 10 shirts and the giant staining moment that ensued.
Act 3 - Washing Up
The inside cover could also be used to show the washing shot of all 10 shirts floating around Tide suds.
Act 4 - The Clean-Up
The back will be a neatly folded stack of cleaned shirts making up the logo.


The palette consisted of different notes of blues and oranges, a nod to Tide's brand equity colors.
HOW IT HAPPENED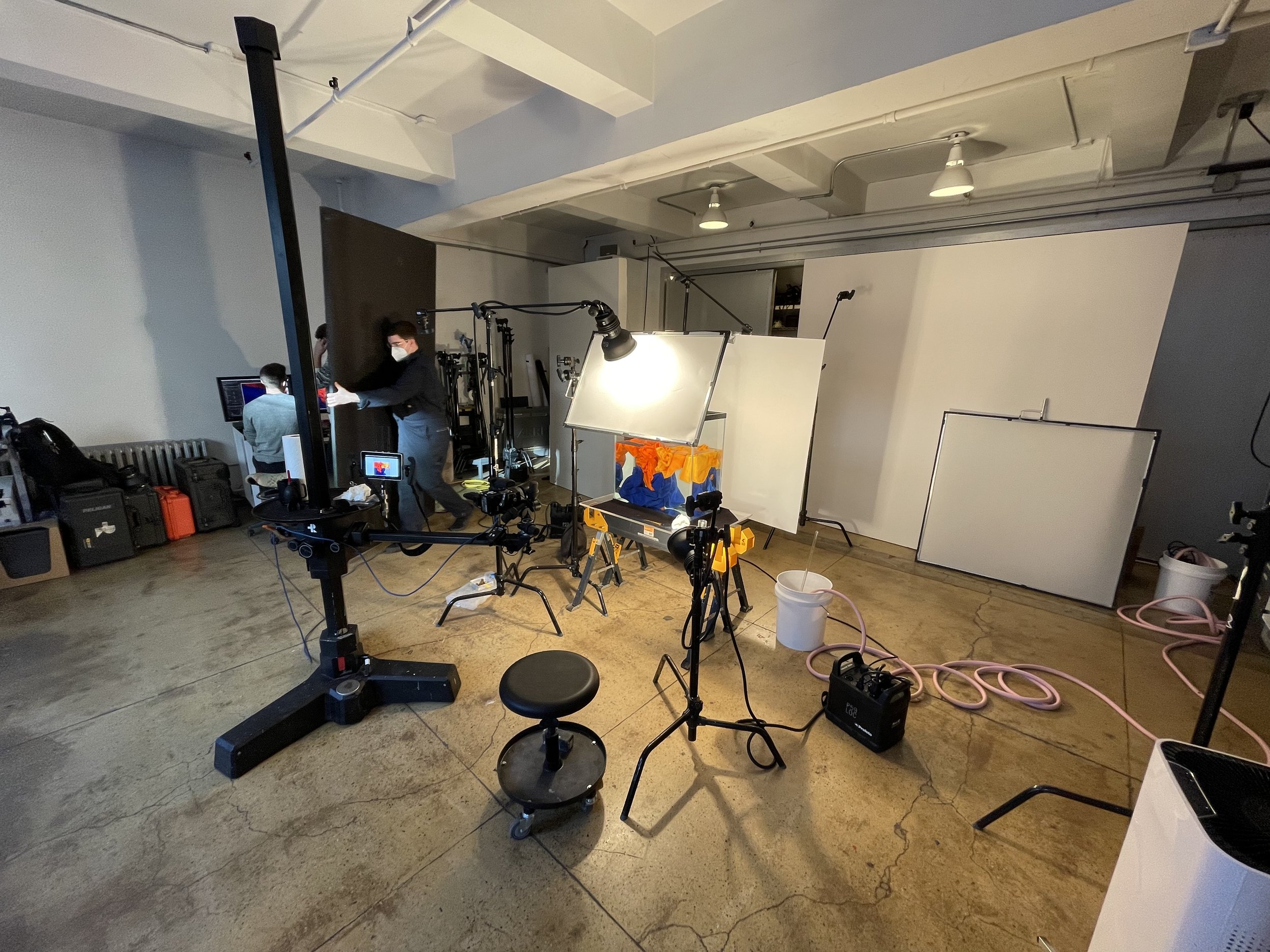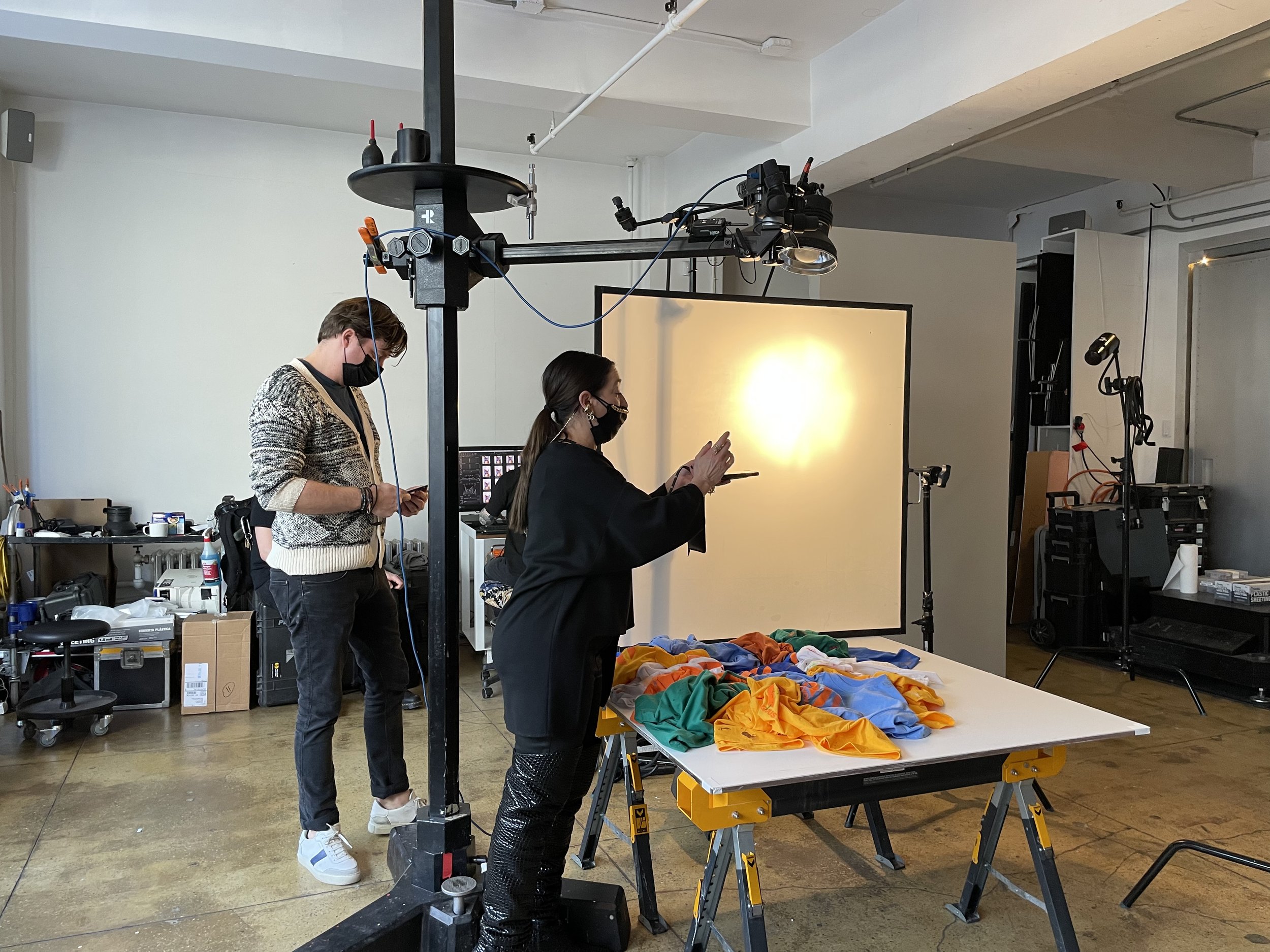 Credits
Photographer: Travis Rathbone
CD: Adrian Chan
ACD: Juliana Ardila
Sr Designer: Ralph Bachir
Illustrations: Preethi Balakrishnan